Requirements for Law Schools – Everyone who wants to study law either abroad or in his/her country, should know the basic requirements for law schools, and this content has compiled the latest requirements for law schools, to help you become a professional lawyer.
The majority of law schools in the United States require a bachelor's degree in any discipline, also a satisfactory undergraduate grade point average (GPA), and a satisfactory score on the Law School Admission Test (LSAT) as prerequisites for the admission to be granted.
Note: Before you can pursue a law degree or a career as a lawyer, you should make research on the different aspects of being a lawyer, the period or how long it will take you to complete a course, as well as the best and accreditated law institutions which you can enroll, to become a professional lawyer, with a certificate as well.
Furthermore, you should perform a salary search work, to know the estimated salary every lawyer earns, which will also help you plan your future well.
Requirements for Law Schools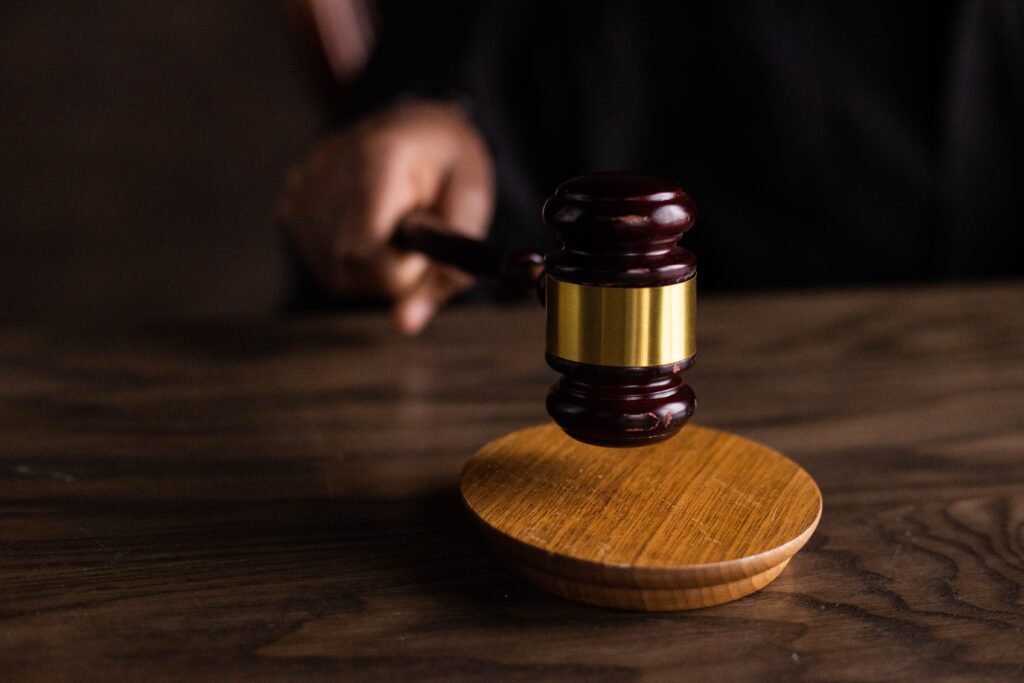 We have numerous requirements for law schools, which will offer a pass entrance to anyone who wants to become a lawyer.
1. Complete a bachelor's degree
People who apply to law schools, often possess all types of degrees, the most important is to complete your bachelor's degree with a high-grade point average. Therefore, you should pay more attention to achieving the GPA that your school of choice requires because law schools are focused on the aspect of your degree most.
2. Pass the Law School Admission Test (LSAT)
Another basic and most important requirement for law schools is for you (applicant) to take the Law School Admission Test, also known as LSAT, which cost an average of $500, and the school you receive from the LSAT is the most essential metric in determining your chances for successful admission into law school.
Therefore, every student who wants to make a good grade or score on the LSAT, should devote his or her time, and study hard. You can also enroll in an online LSAT course, which will help build you greatly for the real LSAT.
You can also get a private and intelligent tutor who has a wide educational experience, to offer you some basic and essential guild, and you can also find private legal tutors online. Also, with a private tutor, self-study will also help you a lot. Make out time to study by yourself daily, and keep yourself ready for it, and you will surely make good grades.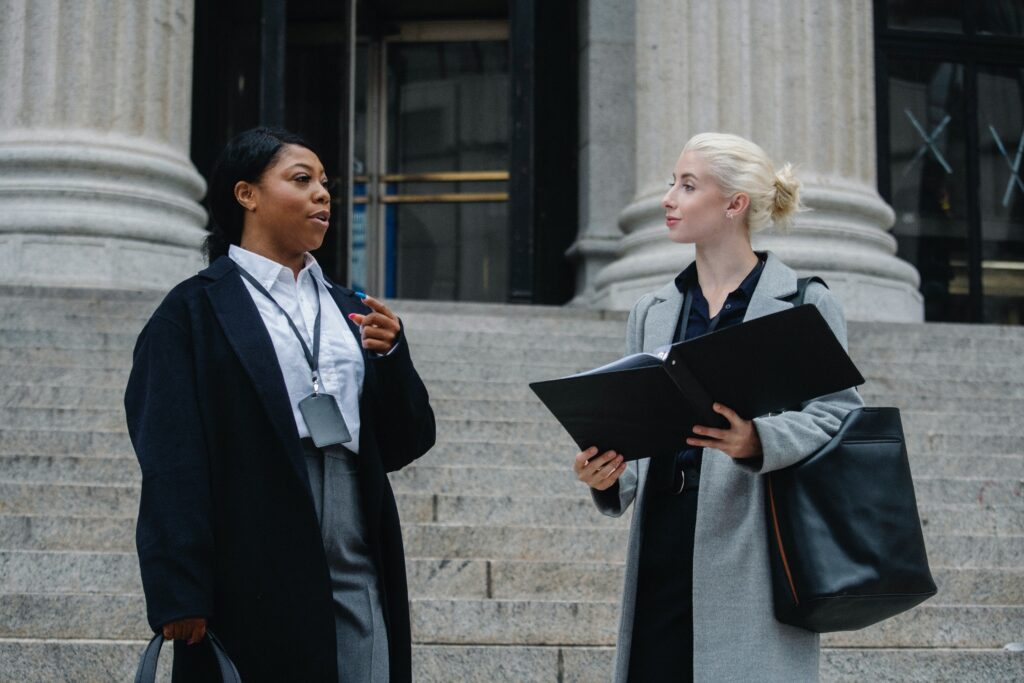 3. Request your official transcripts
The next important requirement for law schools is to gather all official transcripts from all the undergraduate, graduate, and certificate programs before applying to law school. However, the process of requesting your transcript may also take some days, therefore you must have to start the transcript process ahead of time, to save yourself from challenges that may arise.
Furthermore, if you are owing any fees to your alma mater, then you should pay those before they can successfully grant your request.
4. Write a personal statement
A personal statement is among the essential requirements for law schools, therefore you should write a personal statement that will increase the chances of your acceptance to any law school.
5. Obtain letters of recommendation
Every law school requires a letter of recommendation, therefore as your undergraduate professors who worked with you the mist, to help write these letters.
Note: You should consider applying to several law schools, to increase your chances of acceptance, and when you're deciding on the schools to target, ensure you do the following:
Research the total financial cost of the law school of your choice.
Consider the viability of the school's location.
Analyze your specific career goals
Ensure American Bar Association (ABA) accreditation.
How to Become a Lawyer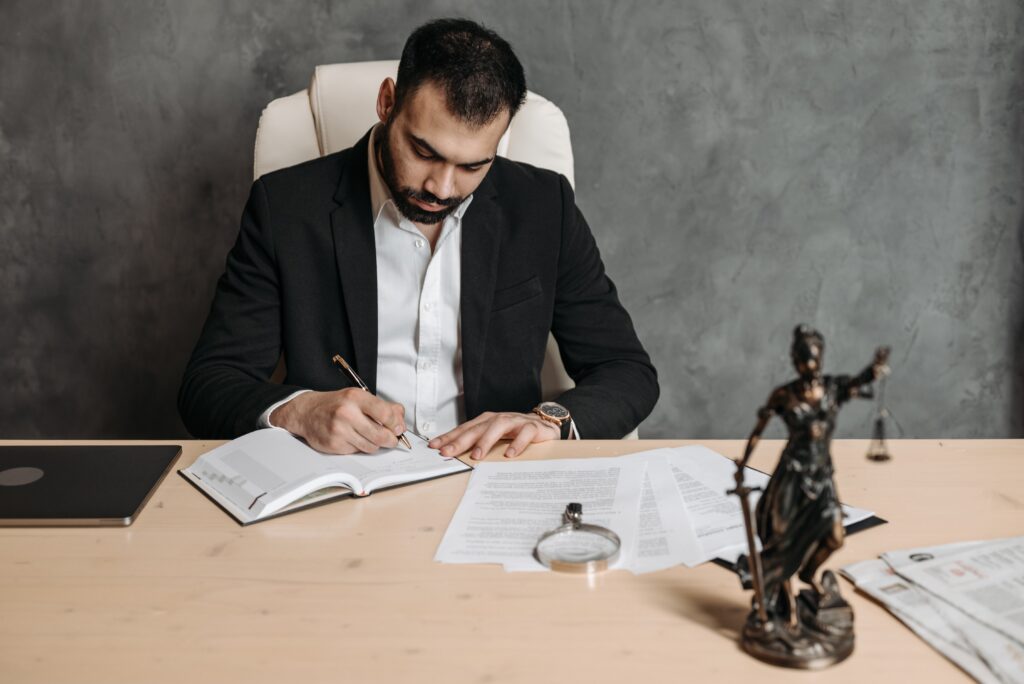 Becoming a practicing lawyer, take a huge process which includes:
You should earn a Juris Doctor degree (JD), and the typical full-time JD program takes 3 years to complete, while part-time and online programs are generally structured over 4 years.
You Must pass a State Bar Exam
Some law schools also offer their students master's degrees that are not designed to bar licensure as well as advanced degrees, like an LLM or SJD, which one can pursue only after he or she has successfully obtained a JD.
Furthermore, Concord Law School, which is fully online, offers an Executive Juris Doctor (EJD) for those who want advanced legal training but don't want to sit for the bar or practice law.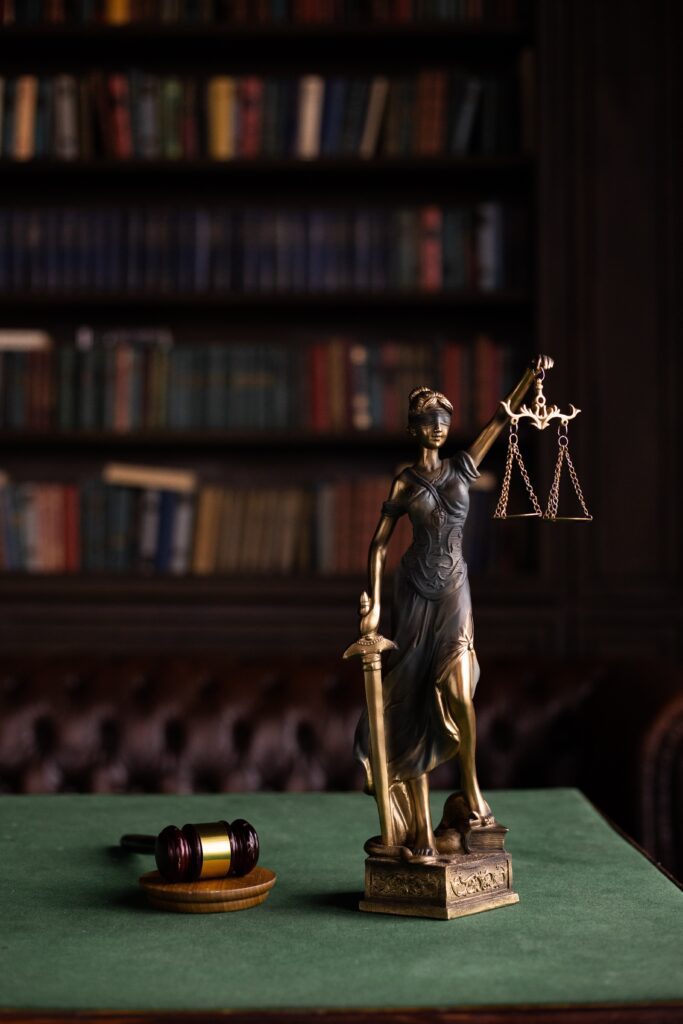 Conclusion
Every institution has its requirements for acceptance, and every student that wants to enroll must have all the complete requirements before enrolling, and above are the essential requirements for law schools.
If you have any questions to ask, you can hit the comment section below, and our response team will give you a reply, as soon as possible.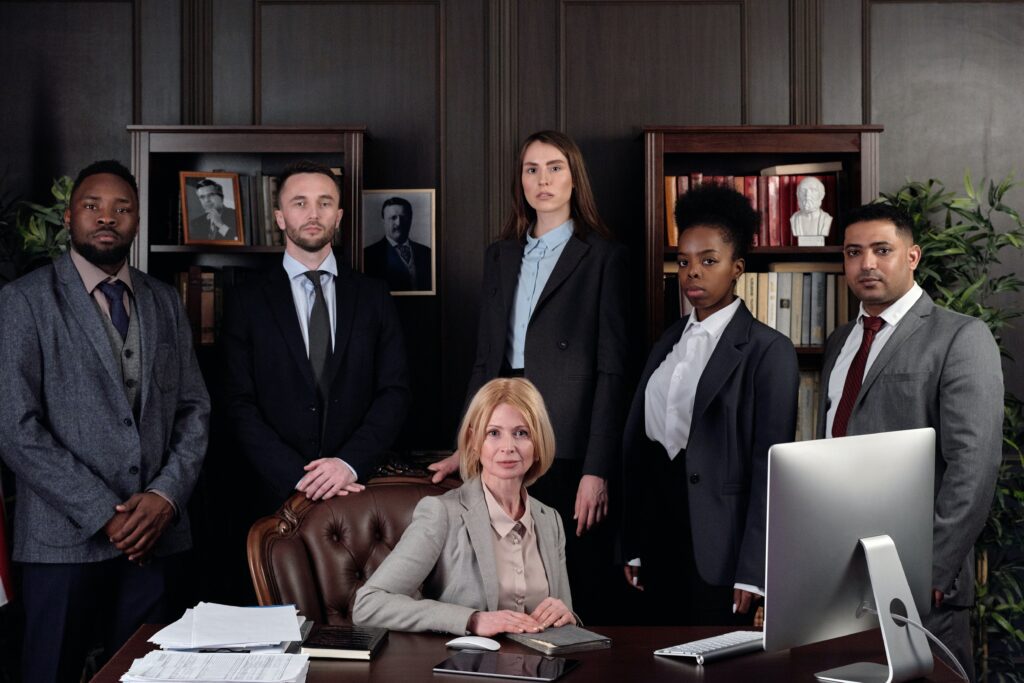 Thank You.