TwinkleHub offers a compiled list of essential things you need to know about the Touro Dental School, which can be a guide for your application to the institution.
You may have numerous questions about the popular known Touro Dental School, you may wish to know about their acceptance rate, requirements before entry, the tuition fee, and other useful information. We have all the answers you desire, so just sit tight and roll with us through today's update on Touro Dental School.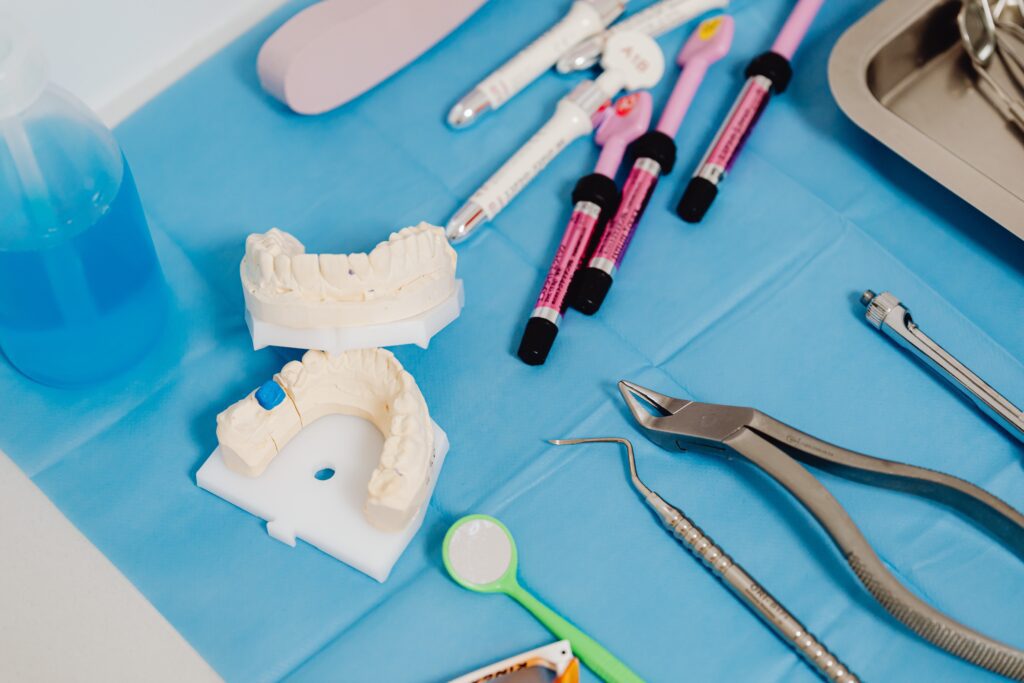 The famous Touro College of Dental Medicine is a credited school of dentistry, located in Valhalla, New York on the New York Medical College Campus, founded in 2016 and still doing great to date.
The school (Touro Dental School), is a division of the Touro College and University System. It also has a well comprehensive and innovative DDS Program, which helps to educate the next generation of dentists.
Impressively, the Touro Dental school is also committed to providing affordable and advanced patient care to the entire public in the Touro Dental Health teaching practice.
The address to Touro Dental School is 19 Skyline Dr, Hawthorne, NY 10532, United States, this is the full address to the institution as soured from Wikipedia.
Touro Dental School Application Process
The Touro Dental school application process is very simple once you follow the below procedures well, and the admissions committee are in charge of selecting the incoming class from many qualified applicants that applied.
The duty of the Touro Dental admission committee is to pick/select only those candidates who are best qualified academically. Before you can apply, below are the basic requirements you should have:
You must have a college education that includes your pre-dental science courses which are very essential for the Touro Dental school.
You must have broad exposure to all humanities and social science as well.
Furthermore, you should have Academic competence, so can scale through in the Touro Dental school. You must have good GPAs and DAT scores as well.
You must demonstrate evidence of all personal characteristics expected of a dental professional, which includes honesty, integrity, altruism and also a full commitment to provide care for all those who are underserved.
You should also have the physical capacity/emotional maturity to be able to complete dental school and practice dentistry by yourself.
Every dental student is expected to have the capability of excellent observation and also communication, integrative and of all, should have a quantitative skill that is required to fully study and practice dentistry.
Lastly and impressive to hear, the admission is for everyone capable, and no one will be denied admission on the basis of any legally prohibited discrimination involving, but not limited to, such factors as race, colour, creed, religion, national or ethnic origin, age, gender, sexual orientation, or disability.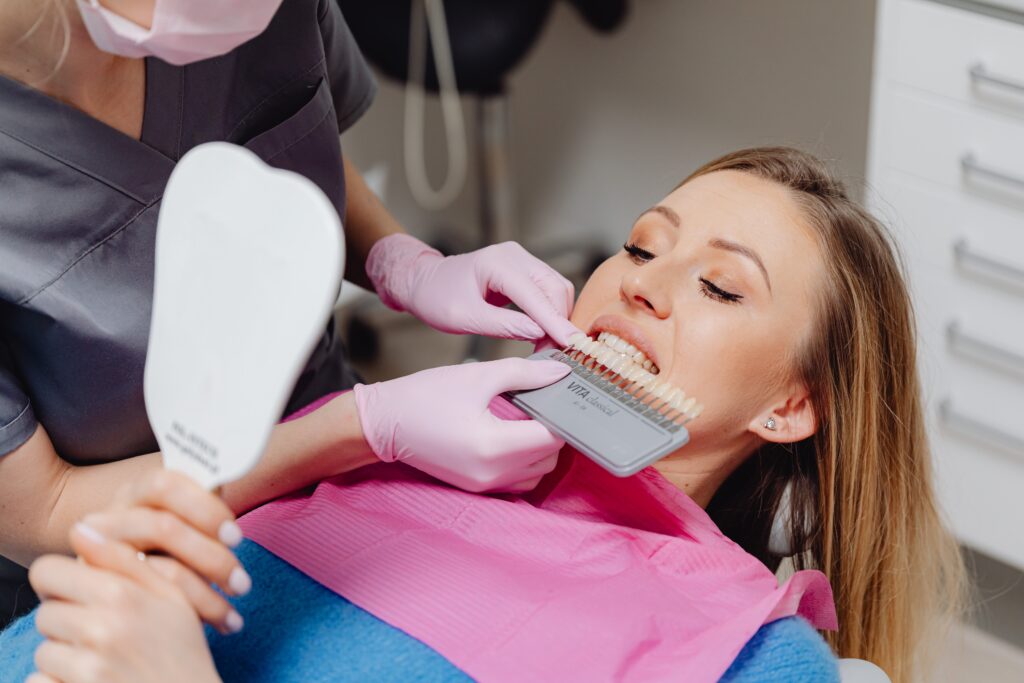 You should know the Touro Dental school Academic requirements before enrolling on your applications, and below are the basic academic requirements before applying.
Before applying for the Touro Dental School, you must have the passion first, the drive and aptitude to become a dentist, which will make you enjoy the course in the long run of study.
You must also have a Bachelor's Degree (BA/BS) or baccalaureate degree from a well-accredited college of arts and sciences in the United State or Canada.
Furthermore, if you don't have or have not received a Bachelor's degree yet, then you must have completed at least 75% of undergraduate credits before you can be considered for admission into the famous institute of Touro Dental school Academic.
You must also take the Touro Dental Admission Test, as recommended and approved by the American Dental Association (ADA), which will qualify your entry as the test will be viewed by the Touro Dental School Admissions Committee, as proof that you are qualified.
You are required to include a Pre–Dental Committee letter of evaluation OR you can include 3 letters of evaluation from undergraduate faculty.
Lastly and also the most vital, You must have a minimum science GPA of 2.7 and an overall GPA of 2.7 on a scale of 4.0 in a professional or graduate or undergraduate studies program before you can be eligible for consideration to the DDS program.
Touro Dental School Cost
Every applicant needs to have knowledge of the tuition fee before applying, so he or she can make proper arrangements and savings before applying.
The Touro Dental Tuition fee and other costs for a complete year are listed below.
| | |
| --- | --- |
| Tuition fee + Loupes + Light Instrument + Supplies | $69,750.00 |
| Administrative Fee = | $11,460.00 |
| Materials Fee = | $3,010.00 |
| Campus Fee = | $160.00 |
| Technology Fee = | $1,030.00 |
| Health Insurance = | $5,343.62 |
| Books = | $2,761.00 |
| Room and Board = | $22,050.00 |
| Transportation = | $3,538.00 |
| Personal = | $4,298.00 |
| Loan Fees = | $474.00 |
Summing the above totals gives us the total cost of attendance for a year as in the Touro Dental school Academic is = $123,874.62
You can also visit the school portal and see more cost which includes the cost of off-campus and required fees. View on their website.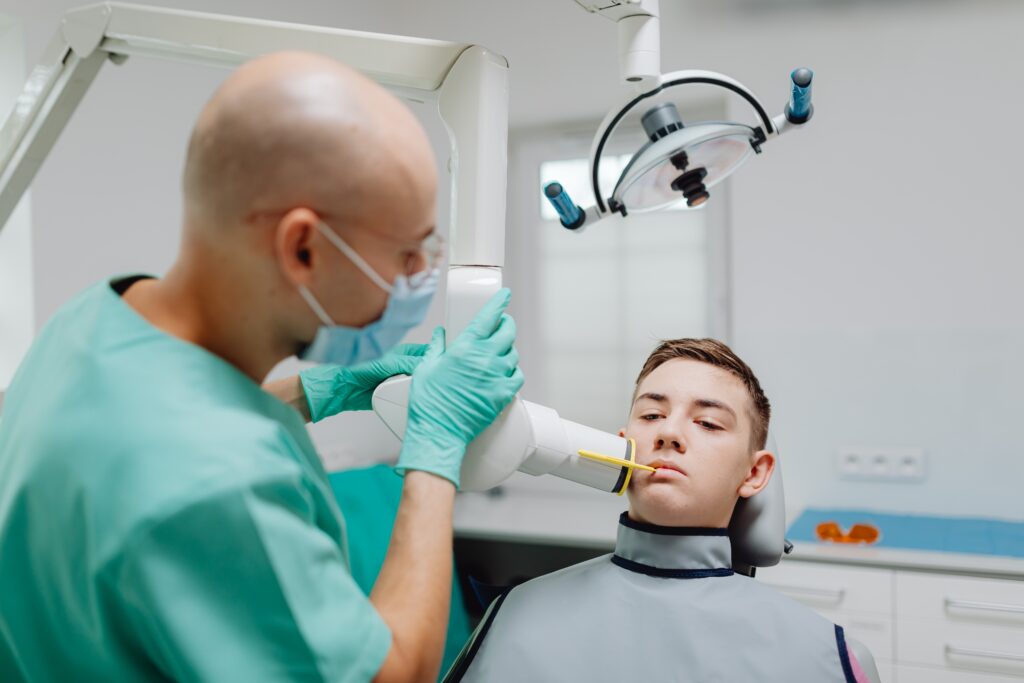 Touro Dental School Acceptance Rate
The overall acceptance rate for the Touro Dental School is 5.23% currently, and you must have all the above-mentioned requirements as well.
Is Touro a Good Dental School?
The Touro Dental School has been a very good school that builds and impacts greatly its students, thereby making them great and helpful to the community. The best experience you will have in studying dentistry is because you get an opportunity to really stimulate patients to care for themselves.
Furthermore, the institution has helped to educate and raise the next generation of dentists.
You can enrol on the Touro Dental School if you have the passion to become a dentist in future, but make sure you are qualified with all the above-listed requirements, so you can enjoy your stay in the institution and become a successful dentist.
Conclusion:
The Touro Dental School is among the best and most accredited dental schools in the country, and they have produced great dentists that are doing great in their profession, you can be one of them. Therefore rush now and apply using their school portal/website.
Feel free to drop your questions in the comment section below, and receive quick feedback from our teams.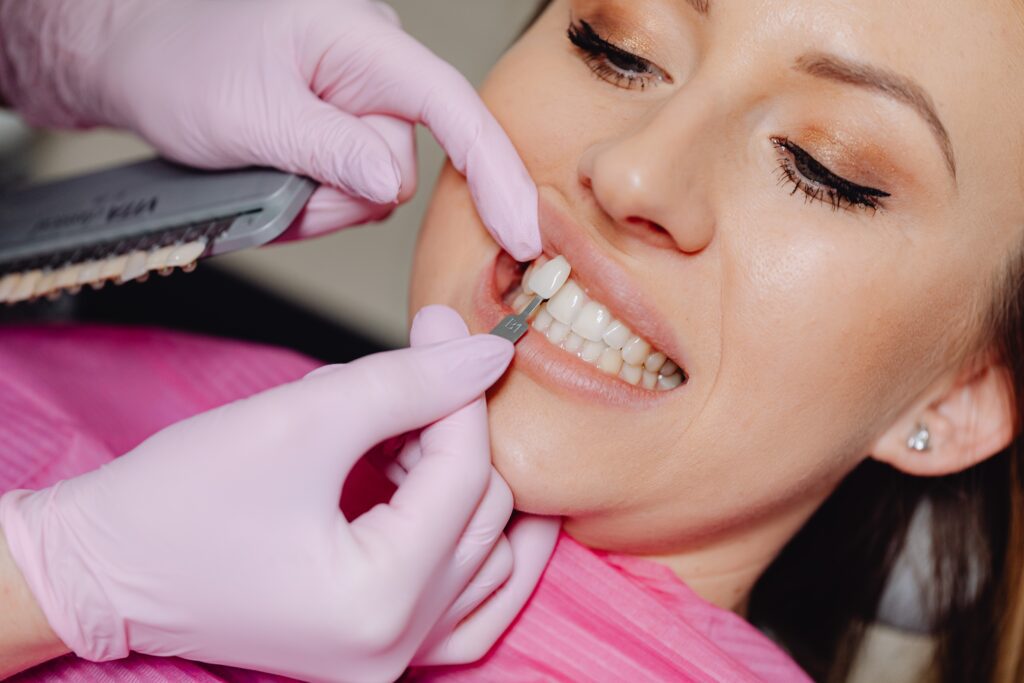 Author's Recommendations