Are you searching for the best educational center to enroll your kids in? then Sunny Hill Preschool offers the best childcare programs, with a well-structured learning environment and well-equipped playground to make your child feel happy at all costs.
About Sunny Hill Preschool
Sunny Hill Preschool has been serving as a model of excellence for early childhood education in Sudbury since its founding in 1958, and it is a non-profit organization that focuses on providing a high-quality, nurturing, and inclusive early childhood learning experience to help families in Sudbury and surrounding communities.
Furthermore, the institution offers a play-based program that combines the preparation for kindergarten, with an emphasis on a child's social and emotional development. however, the professional teachers at the preschool, develop classroom themes and various activities that help integrate sensory experiences, pre-reading and as well as pre-math concepts, science, social studies, art, social, and self-help skills.
The Preschool is affiliated with Sudbury United Methodist Church, However, religion is not part of the institution's curriculum, so don't be bothered by its affiliation.
The great institution is a NAEYC Accredited Program, which means that all kids in the school meet the NAEYC's standards of excellence in early childhood education. The school continuously strives to provide the best possible educational opportunities for young children.
Sunny Hill Preschool Curriculum
Sunny Hill Preschool has a well-structured chilled-centered play-based philosophy, and it promotes learning through the joy of discovery. Furthermore, the institution also believes in a developmentally appropriate curriculum that is presented in an environment that builds emotional, social, physical, and cognitive skills.
All the kids of the institution, are greatly taught, trained, and guided by the experienced staff of early childhood educators, based on the standards of developmentally appropriate practice, the recommendations from the National Association for the Education of Young Children (NAEYC), and the Massachusetts Curriculum Frameworks Guidelines for Preschool Curriculum Experiences.
The institution is ranked among the best preschools because its professional and talented teams help to create an environment that supports and also develops a love of learning, leadership, cooperation, and even respect. All kids in the school are groomed by teams with great skills, the ability to make choices, and problem-solving skills.
Lastly, as all children of the preschool grow and develop in the program, they are both nurtured and challenged as they move towards the greater independence that all elementary school brings.
Without a doubt, the institution has a good number of talented and professional staff who have stayed in the school for so long, and have trained great children.
Sunny Hill Preschool Facilities
Classrooms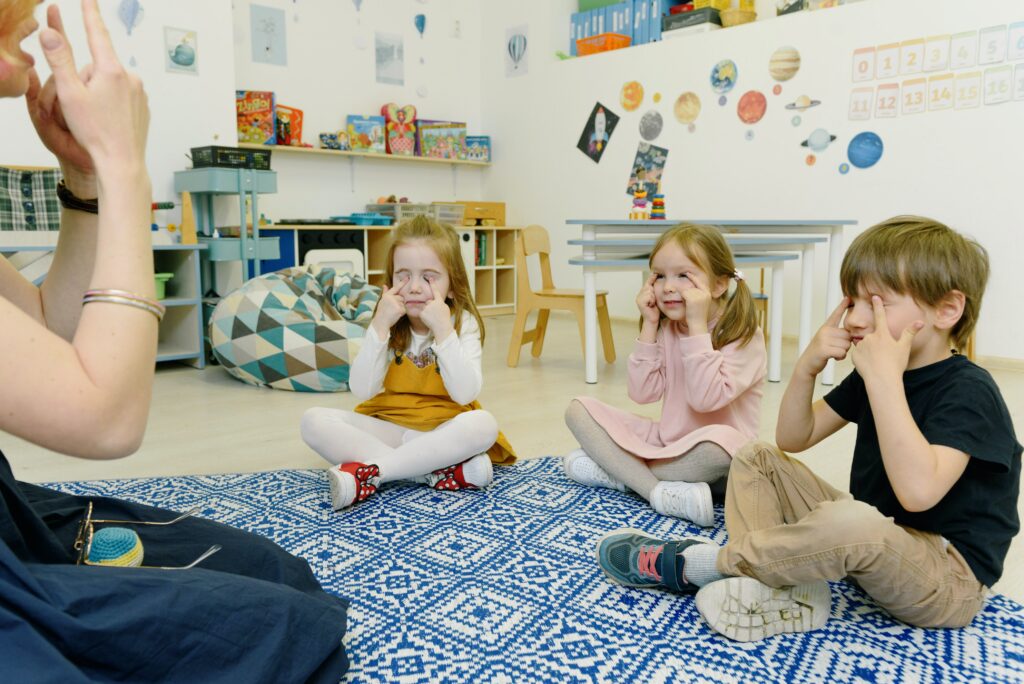 The school has a well-structured 6 bright and sunny classrooms and also a large classroom downstairs for the Stay, Play & Learn program. Furthermore, each classroom in the school includes quiet areas with books, manipulatives, and blocks, as well as spaces for dramatic play, science, math, and art.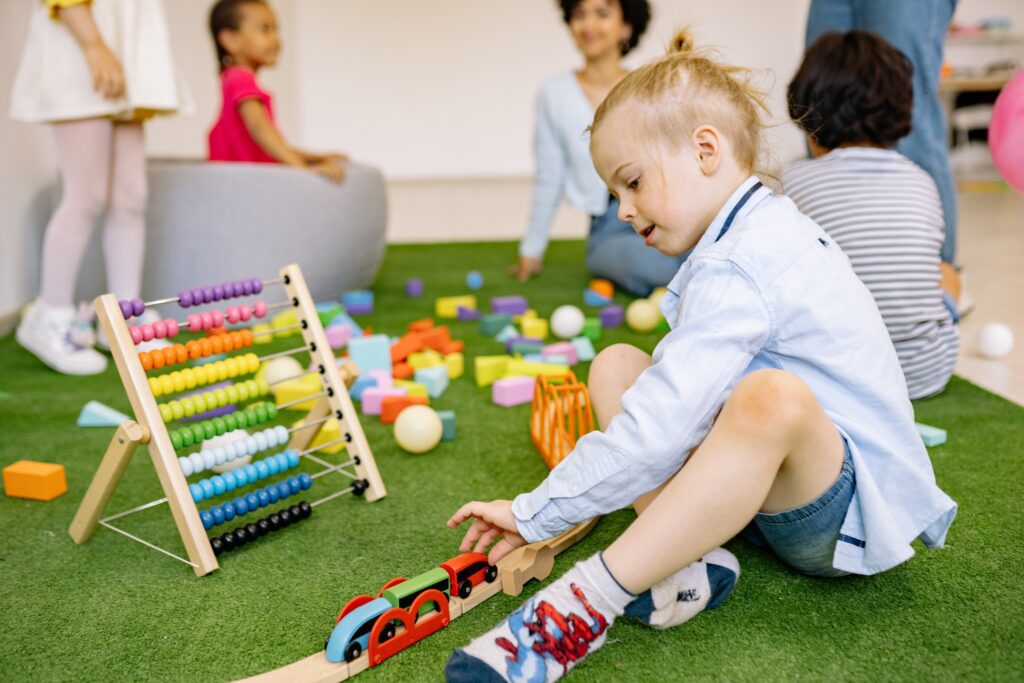 Play Grounds
Just as the school has well-equipped classrooms, it also has well-equipped playgrounds for kids, and the beautiful fenced-in playground is set far back from the road with a well-structured indoor gathering space, and an additional paved area for tricycles and big wheels, hopscotch, and drawing.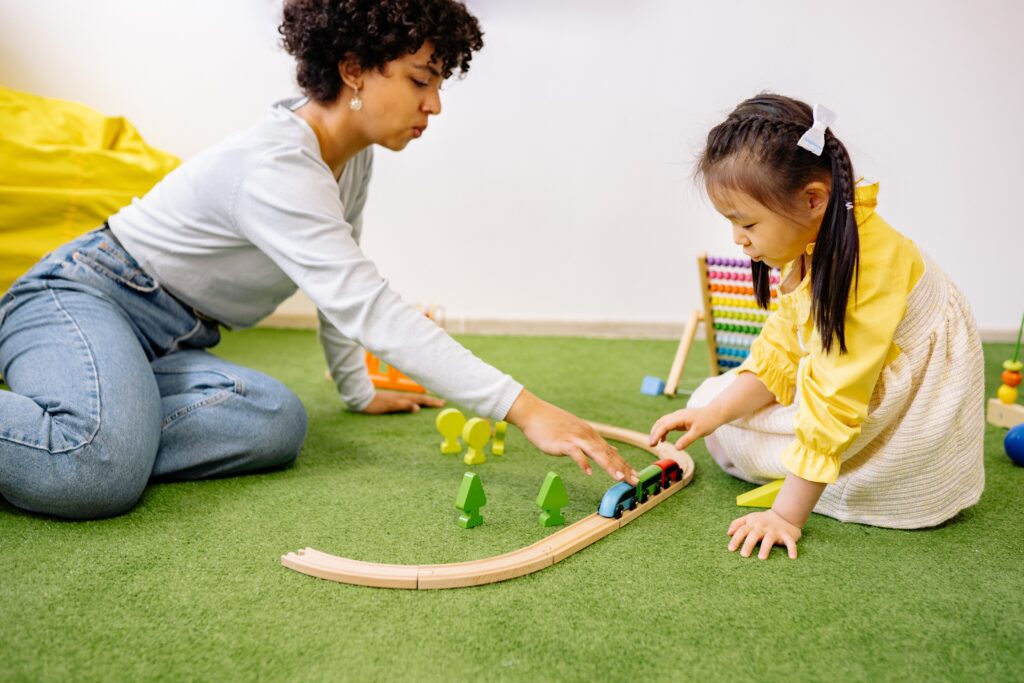 Stay, Play, and Learn Program
The institution also offers a stay, play, and learn program which is known to be an opportunity for all kids in the school to spend a morning or afternoon section in the preschool, in addition to their regular preschool class schedule.
You can as well sign up for a recurring slot or request a specific date 24 hours in advance. However, if you want to reserve a slot, then CLICK HERE to contact them.
They also offer summer programs, in which you can enroll your kids as well.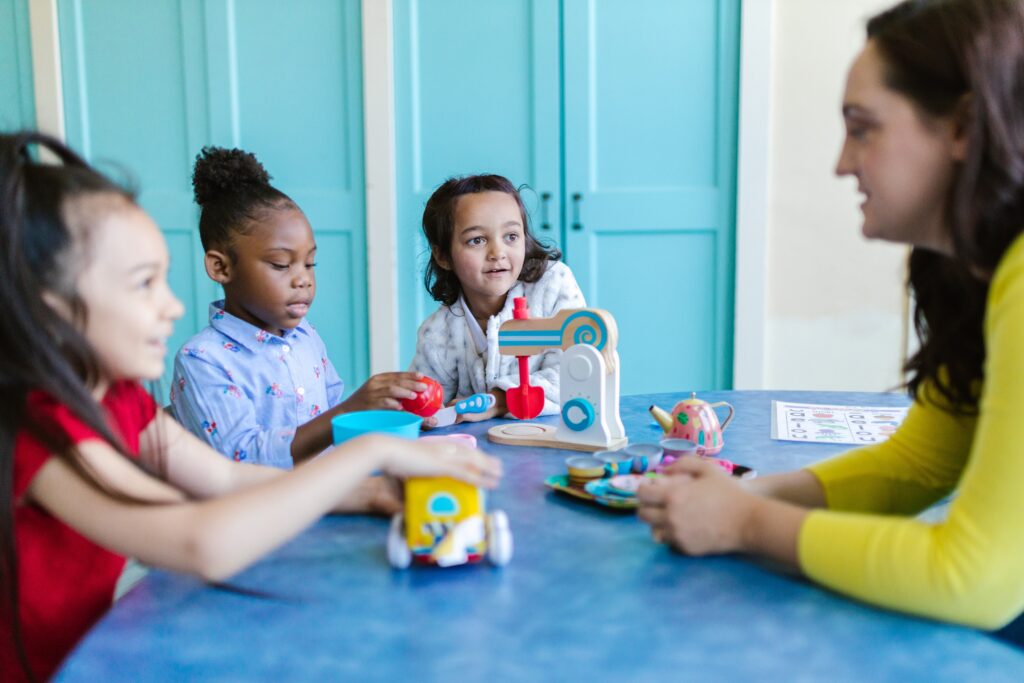 How To Enroll In Sunny Hills Preschool
Before enrolling your kids, go for a tour around the school to see hour structures, classes, and other facilities are built and maintained. Sunny Hill Preschool also encourages all interested families to come and experience the warmth and joy of learning that occurs each day at the preschool.
The school will offer you the opportunity to tour the facilities, visit the classrooms, and see children and teachers interacting with one another as they would on a typical day at the school, and you are free to ask all questions and clear your curiosity. Your kids are also welcome to accompany you on the tour as well.
For more details on how to enroll, click the button below to contact them.
Sunny Hill Preschool Location
The institution is located at 251 Old Sudbury Rd Sudbury, MA 01776 (978) 443-2627
You can contact them via E-mail: director@sunnyhillpreschool.org
To visit the Sunny Hill Preschool official Website for more inquiries, click the button below, and get more facts about the great school.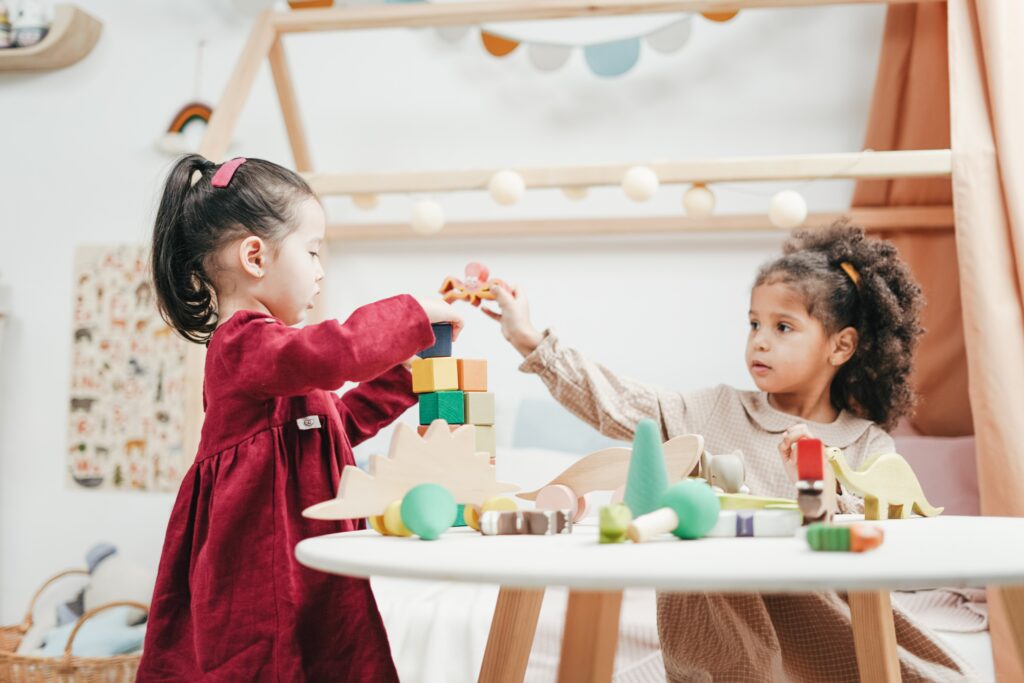 Conclusion:
Feel free to ask more questions using our comment section, or visit the school website using the button above.
Author's Recommendations