Are you planning to accept your Ex back into your life, to start afresh? Below are basic Conditions To Give Your Ex before accepting him or her back.
Majority of broken relationships happened due to minor/major misunderstandings, and after some days, months or years of parting ways, the person at fault may realize his or her mistakes and will want to mend things by coming back.
You may be wondering if it's okay to accept your ex back into life, but in my opinion I don't see anything wrong with that, especially if the person has truly realized his or her mistakes.
Some may wish not to accept their ex back, because of the fear of getting hurt again by the same person, but Love can truly change things/person.
So, in other for you to be sure that the person genuinely loves you, he or she should be willing to accept the below conditions.
Place the below 4 serious considerations on that person, and watch if he or she accepts those conditions and flows with it as required, then know that he/she genuinely loves you and really wants you back.
5 Conditions To Give Your Ex Before Accepting Back
1. He / She Must Treat You Special, Like a King or Queen:
Every genuine lover must be willing to do everything in their power to make you feel special. So, your ex that wants you back, should be able to treat you like a special personality.
Making you feel special should be the number sign to prove the true love. But if he or she can't make out time to treat you well as desired, then the person is not worthy of your love.
2. The Person Must Visit a Relationship Counselor:
The best step to take, as part of proving the genuine love, is by visiting a relationship counselor so he or she can be deeply taught on relationship matters.
In my opinion, you both should also visit a relationship counselor, where you can be lectured properly on things and in-depth meaning of love. Furthermore, you both can be deeply taught how to handle each other and some misunderstandings that may arise in the future.
Coming back together doesn't prevent future misunderstandings, so it will be of great help if you both can visit a relationship counselor, which will help you all know the best / better ways to settle every atom of misunderstanding that may come your ways in the future.
Lastly, the relationship counselor will help resolve the very issue that happened before, which caused your separation, and you both will also get to understand who was at fault if necessary.
3. You Must Never be Left Heartbroken:
He or she must agree to never at any time leave you heartbroken, nor stay away from you without settling any current misunderstandings.
Leaving you heartbroken again signifies he or she does not truly love you as claimed. So make sure that your ex is willing to stand with you at all times, both in times of misunderstandings.
4. He or She Must Not Stay a Whole Day Without Hearing / Talking to You:
It's improper for someone who truly loves you, to stay hours nor a complete day with hearing from you, nor making out time to see you. So make sure that he or she makes out time to see you, but if distance becomes a barrier, then a regular phone call / video connection shouldn't be an excuse.
So make sure that your ex agrees to always make a possible connection with you always, either physical or mobile. That's another best way to prove the person really loves you, and wants you in their lives.
5. Must Make You the Priority:
He or she must have the interest of the relationship at heart, and should make you his or her priority to care for. Everything about you should be their first aim and target, and should have the target of making you happy at all cost, without having any second thought.
Anyone who wants you in their life, should be able to make you their number one priority. Your joy and well being in the relationship should not be taken for granted.
With all the above well-noted and accepted by the person proves he or she really loves you and willing to accept you again.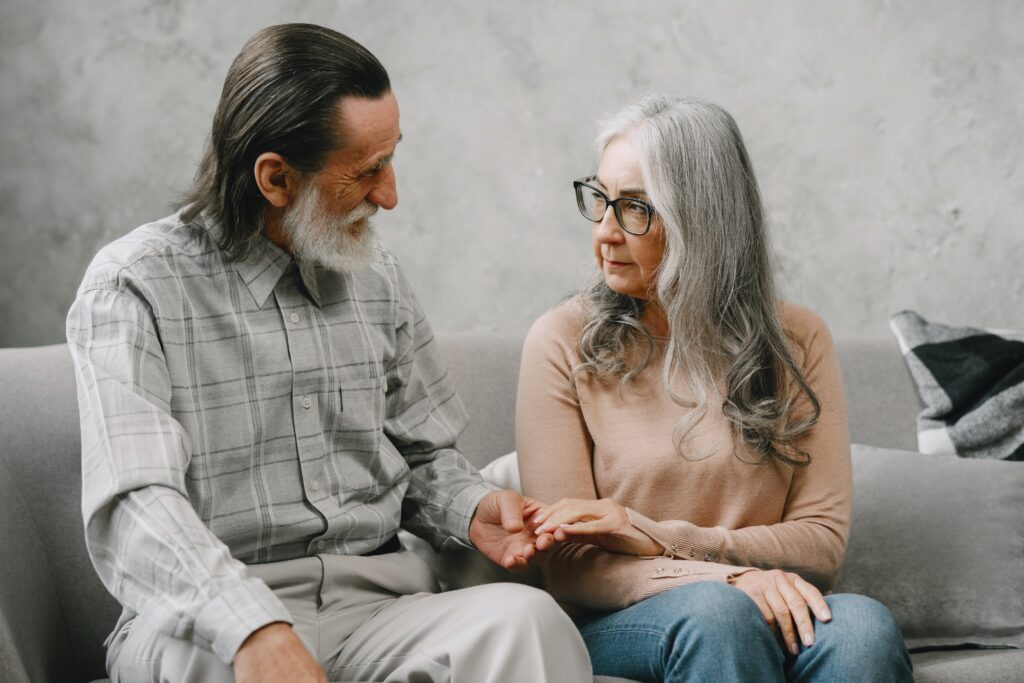 Drop a Comment.