Winning a girl's heart/making her fall in love with you is really not easy and in most cases, it takes a huge amount of time/effort before it's achieved. This content has the best ways to win a girl's heart.
A friend of mine once had a girl he so much loved and tried everything within his power to woo her love, but all effort turned a waste until he applied my easy method.
So as a Love Doctor, I decided to share the same method with the world, so other young men who are finding it difficult to approach a woman/win her heart can successfully achieve that by using mine below tricks.
Read the below steps and procedures carefully, and you will fully understand how to approach a lady, and effortlessly win her heart. Please come back and thank me later using the comment section below, if it happens to work out for you as explained.
5 Best Ways To Win A Girl's Heart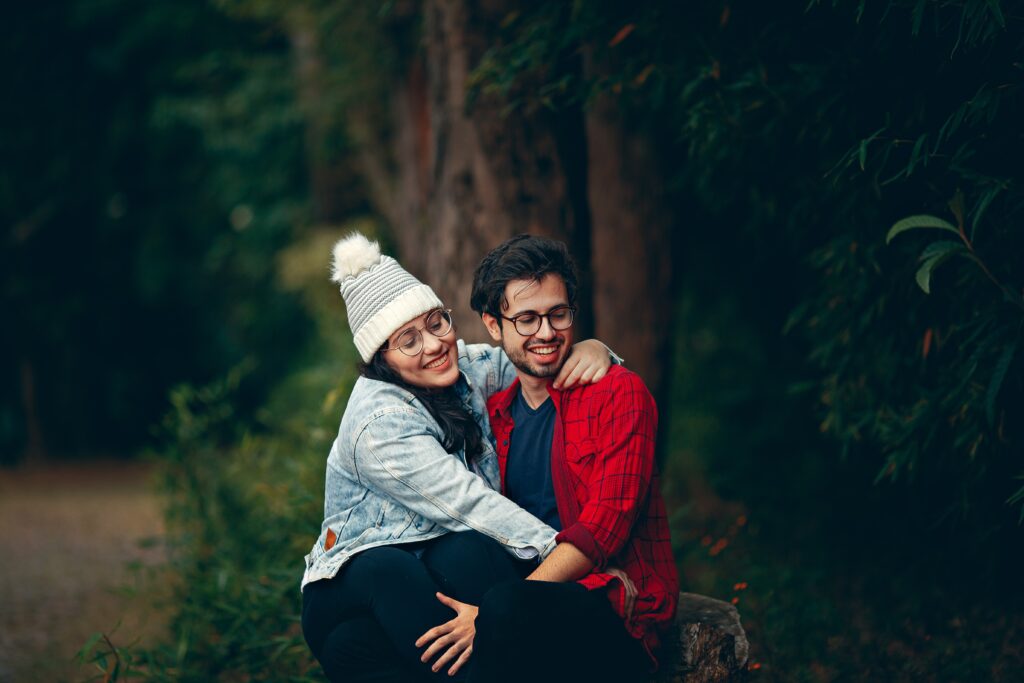 1. Make Her Feel Special Anytime Around You:
What do I mean by making her feel special, and how to achieve that, listen carefully.
There are many ways you can make a woman feel special and loved. First, always compliment her with sweet words and tell her how beautiful she is. Make her feel she is the most beautiful lady on earth, by using your sweet tongue or words to tell her how beautiful she is in your eyes, this will make her feel exceptional to you, and will also send a sweet signal of love to her heart.
The next step of making her feel special is by giving her the best of your time and attention. Women love men who offer them attention, and it's the fastest road to a lady's heart. Don't make her feel bored whenever around you, make her your project by striving to get her entertained with sweet stories and jokes all the time.
Making her your priority and always being available for her at any time, is another sweet way of making your woman/dream girl feel special. So, always run down to her callings or in times of her need, and show her much care/love.
Become her best friend and gist mate, this is another effortless way to a lady's heart. Make sure you are always there for her and also offer her the best of your time to gist her. Make her feel very comfortable anytime she is around you, and be her best friend.
I always recommend a relationship that starts with knowing each other deeply, such a relationship will surely last because you both have studied yourselves closely, and you have knowledge of all your errors and weaknesses, which will help solve your personal issues, that may arise at any given time.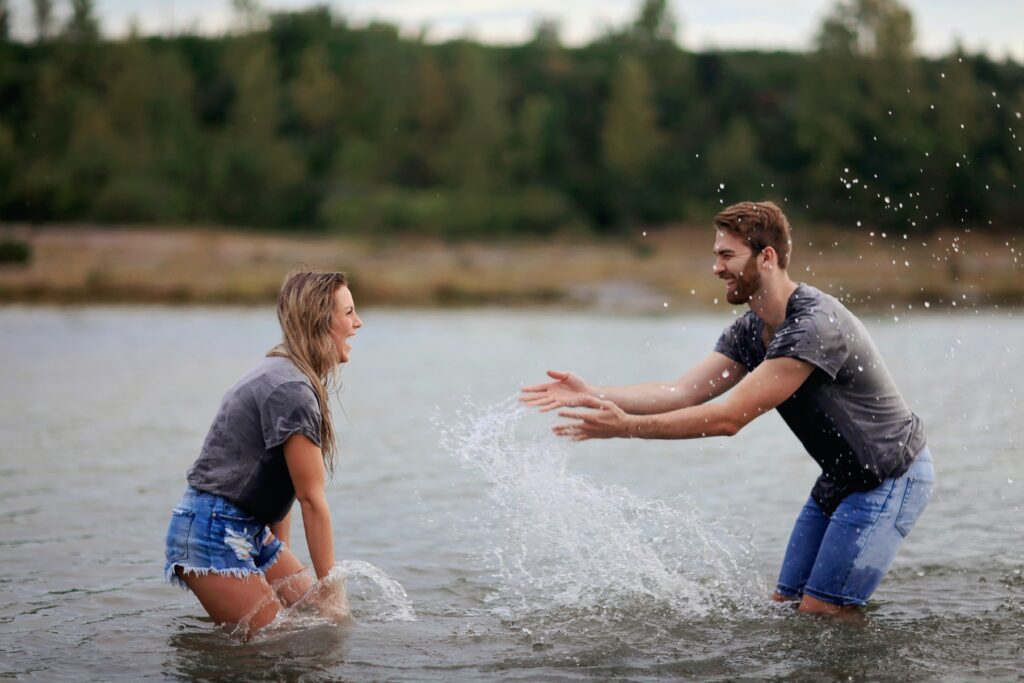 2. Always Send Her Text Messages / Calls:
Another interesting Best Ways To Win A Girl's Heart is by sweet text messages.
Your words should be more romantic through the text messages you send. Make sure that you always make her smile with your early morning text and your good night text messages. This is another fastest flight to a woman's heart.
Call her twice a day, and text her twice a day. Make her see the care/love you have for her through your everyday text and calls. You can even engage her in video calls, and be sure to make her happy with your calls. Never bring arguments or annoying words on calls, just keep her entertained with all calls/texts, and watch her fall deeply for you.
3. Get Her to Miss You:
Another Best Ways To Win A Girl's Heart, is to get the lady to miss you is by applying the first and second methods above, which will surely get her missing you whenever you are not around. So make sure you do engage her in calls and text messages, always provide quality time and spend with her, and also make her feel special anytime she is around you.
Be her best friend and gist partner, so that whenever you are not around, her heart will feel lonely/bored without you, that's the true definition of missing someone. That moment her heart sings your name and portrays (pictures) your face everywhere she goes, and the mind tends to imagine you around and wants your presence, then she is seriously missing you.
4. Always Buy Her Things / Surprising Gifts:
If you are thinking on the Best Ways To Win A Girl's Hearth, this aspect will surely capture her heart without thinking twice. Every lady loves surprise packages and gifts at all times. You can grab that lady of your dream, by making great provision of gifts that will wow her/get her emotionally excited.
Buying her gifts must not be something expensive, you have to just make her feel special with the little you have. Most ladies appreciate men who value them and can always surprise them with little stuff from time to time.
So, you must not get her a big gift, but the little you have, just make sure it captures her need at that moment and offers her a smile, and I bet you, her heart will always run for you.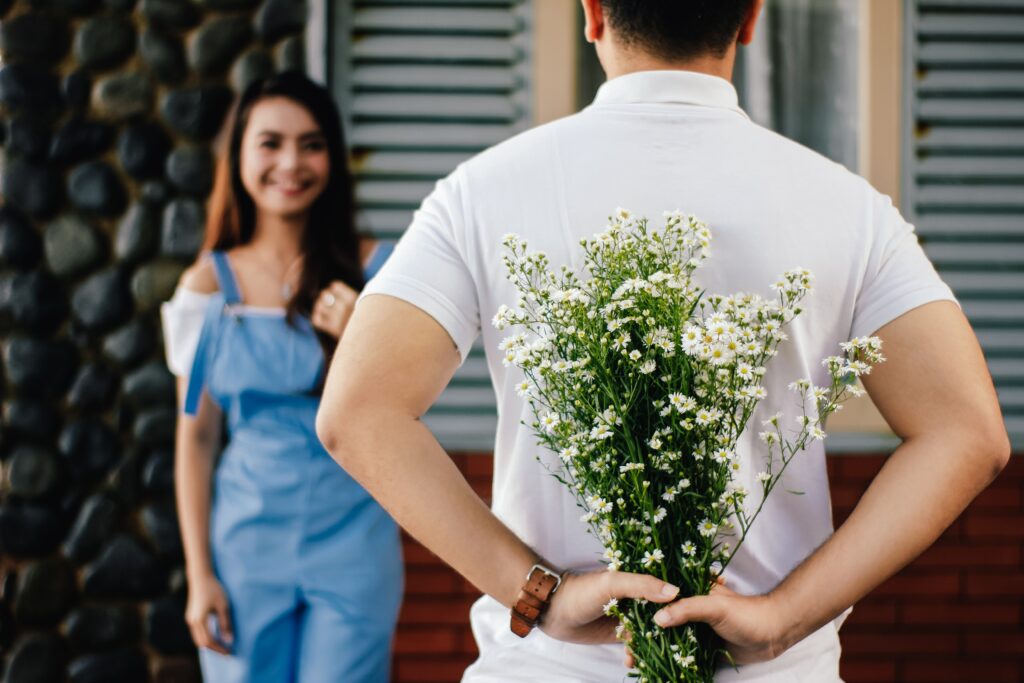 5. Ask Her Out on a Date:
This is the final stage and most important aspect that will seal the love. After displaying your feelings and winning over her heart with the above listed, then you have to seal your love and make her yours permanently, by asking her out on a date.
This can be a normal date for the first 3 to 4 times/days of hanging out, but make sure you open up your heart fully on the 5th day of your date if you can't do that on the first, second or third date.
My male friend could not say anything to his love on the first date, which they only had to eat and stared at each other's eyes. Furthermore, on the second and third date, he said nothing until the fourth date when he finally had the courage to open up to her, and before he could express his feelings, she already knew and was also ready to accept him.
So, this also means when you ask her out without saying your mind, it can also send a signal to her heart and will, at the same time, give her some time to prepare herself with a positive conclusion in her heart.
And if she doesn't love you, she won't keep accepting your date proposal to hang out with you, but if she always accepts your date/hangout request, then it's a positive signal for you to open up and express your feelings.
Drop Your Comments Below or questions on the Best Ways To Win A Girl's Heart.