A friend once asked for my opinion, on the best way he can make his crush miss him, whenever he is away from her. So, I gave him a few working tricks, which I always apply, and it worked out perfectly for him. Apply the below tricks to make a girl miss you.
So, I decided to share with you all, the best and simple tricks which you can apply to that lady you're crushing on, so she can miss you badly whenever you are far away from her. You can also apply the tricks to your girlfriend or your bestie, if you really want her to always miss your presence whenever you are not available.
Below are the 3 best ways to make that lady miss your presence so much, whenever you are not available.
3 Best Ways To Make A Girl Miss You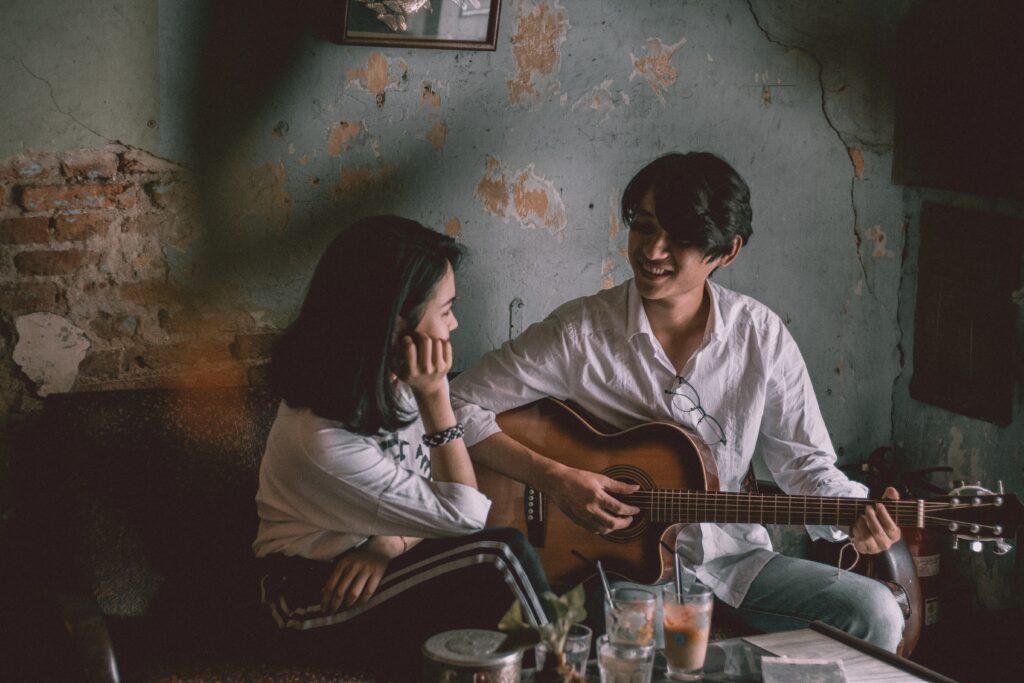 1. Create Special Moments With Her:
It is very necessary that you make every moment spent with her a memorable one. Always be there for her when you have the time, and make sure she enjoys your company.
The best way you can trigger a lady into falling for you, is by making her enjoy every moment together with you. So spend quality time with her, and whenever you are not there, she tends to miss you so much. Every man can easily win a lady's heart by spending some quality moments with her.
I got to win the heart of my first love because I always create some time to visit her at home, and do some home chores with her, and help her with all the possible duties at home, also get her engaged with discussions and movies. So, when I left the state, she got really bored and missed me every single moment / day.
Some special moments can be created by, dancing with her, walking around with her, escorting her to some errands and walking her to a movie. Just create good and quality time with her, and make sure you make some little sacrifices when you are around her.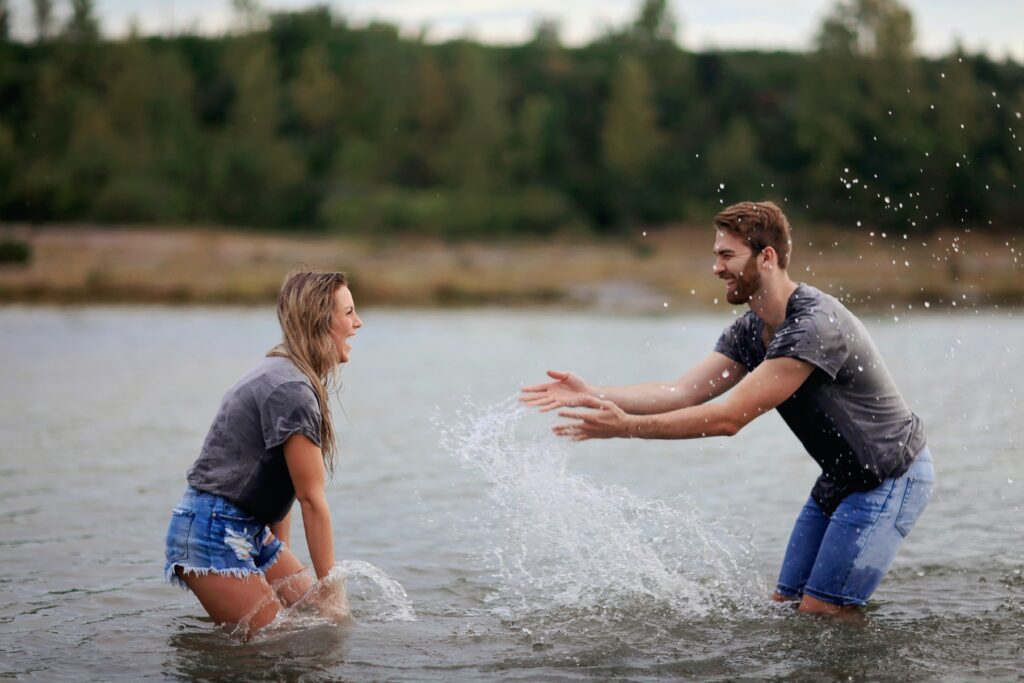 2. Be Romantic:
Every lady enjoys the company of a romantic man. You can't be boring and expect a lady to miss you, same also with you not wanting a boring lady. Nobody will enjoy spending time with someone boring, so you just have to try your possible best to play the romantic roles, that will glue in some sweet memories to her head.
Do some foreplay with her, and watch her miss those kinds of moments whenever you are far away from her. Romantic moments are the best moments that will trigger love from a lady. So if you really want her to miss you, then become a romantic guy.
They are also many ways you can play romance to a lady, without rising any sexual argue from either her or yourself because many will choose to be unromantic, just to avoid any form of sexual argue which may lead to doing something else, especially if she is a virgin or a girl you still want to gain pure entrance to her heart.
Most times, you can be romantic to a girl whom you don't really have deep feelings for. You can also be romantic to your bestie or causal friend, so they are various ways to become romantic without catching sex argue/feelings.
First, you can play romance of carrying her on your back, plaiting or losing her hair. Holding her around your arms for some seconds, minutes, or hours. Placing your head on her laps, letting her place her hands on your lap, are another form of romance.
You can also be romantic by lapping her (carrying her on your laps). You can also be romantic by cooking for her, washing clothes with her, feeding her and doing all sorts of work with her. These are good attitudes of a man, which every woman will surely miss when that man is not available.
3. Become Her Comedian:
Have you ever thought of why comedians, marry the most beautiful women? Believe it or not, every lady enjoys the company of a funny guy, so make sure you turn to her comedian.
Try to talk funny, act funny to make her laugh. Tell her how beautiful she looks when laughing, and watch her laugh the more. Crack jokes and tell funny stories.
If you don't know how to make her laugh or crack jokes, then watch movies and learn. You have to be hilarious, if you want her to miss your presence.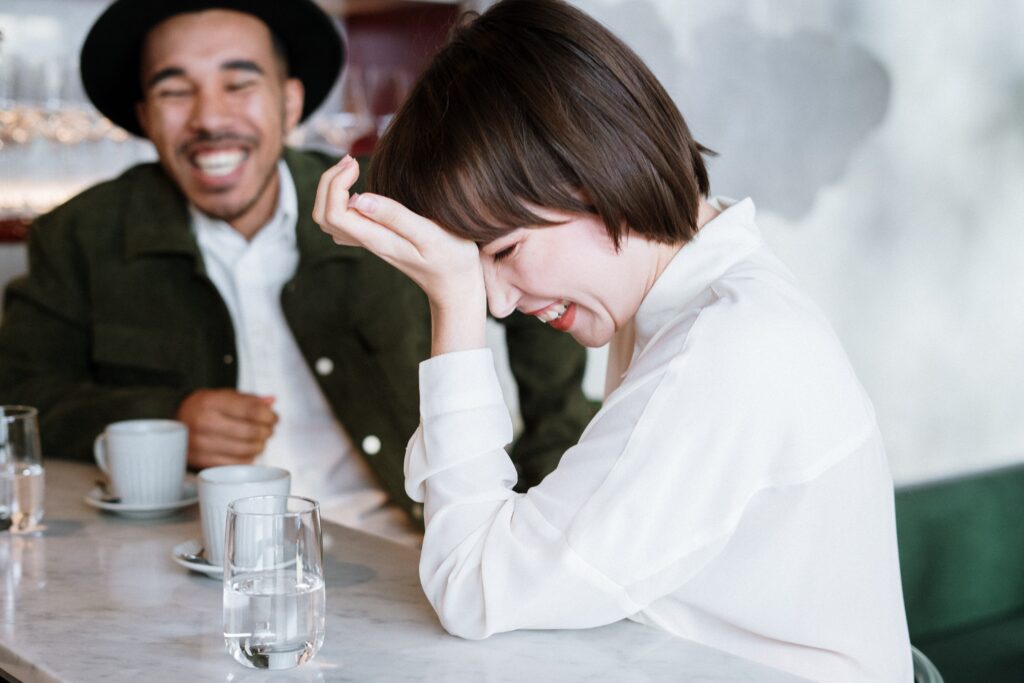 Twinkle Hub will love to know your opinion of the above-mentioned, so drop your comments below.